Main Reasons to
Shoot in
the Algarve
With 300 days of sunshine and easy-access by sea, land and air, the Algarve is a dynamic and convenient destination for your production.

A diverse range of locations – mountains, beaches, cliffs, forests, natural parks, vineyards, rivers, exotic landscapes & both rural and urban architectural styles – are close to one another, facilitating transportation & production logistics.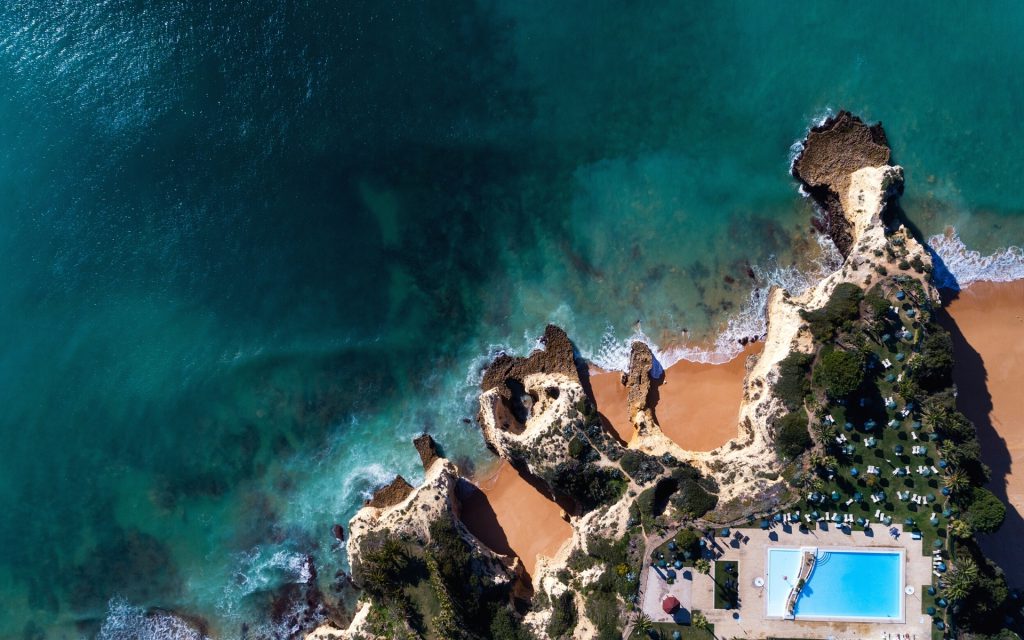 Climatic conditions
300 days of sunshine a year in the Algarve provide more filming hours than other European alternatives.

The fresh Atlantic sea breeze influences its' bioclimatic characteristics – warm summers and mild winters.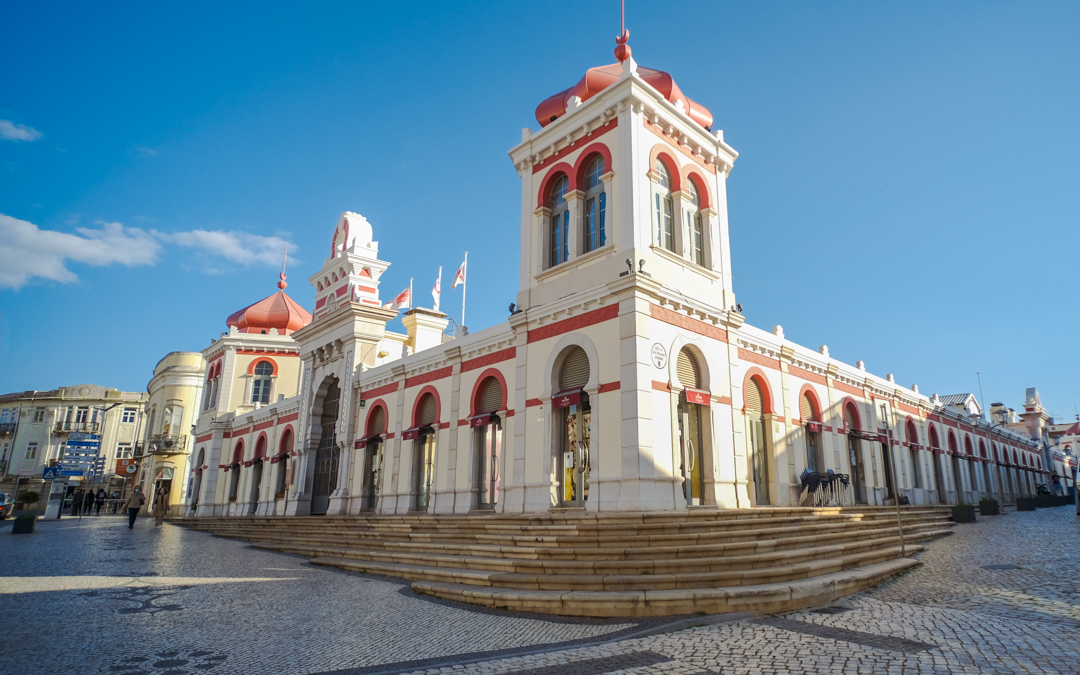 Locations
Situated on the tip of the European continent, the Algarve is bathed by the Atlantic Ocean and influenced by winds from North Africa and the not too distance Mediterranean sea.

Diverse natural terrain feature mountains, beaches, cliffs, forests, natural parks, vineyards, rivers and extensive landscapes. The legacy of Phoenicians, Greeks, Romans Visigoths, Arabs and other cultures is visible across the region's architecture.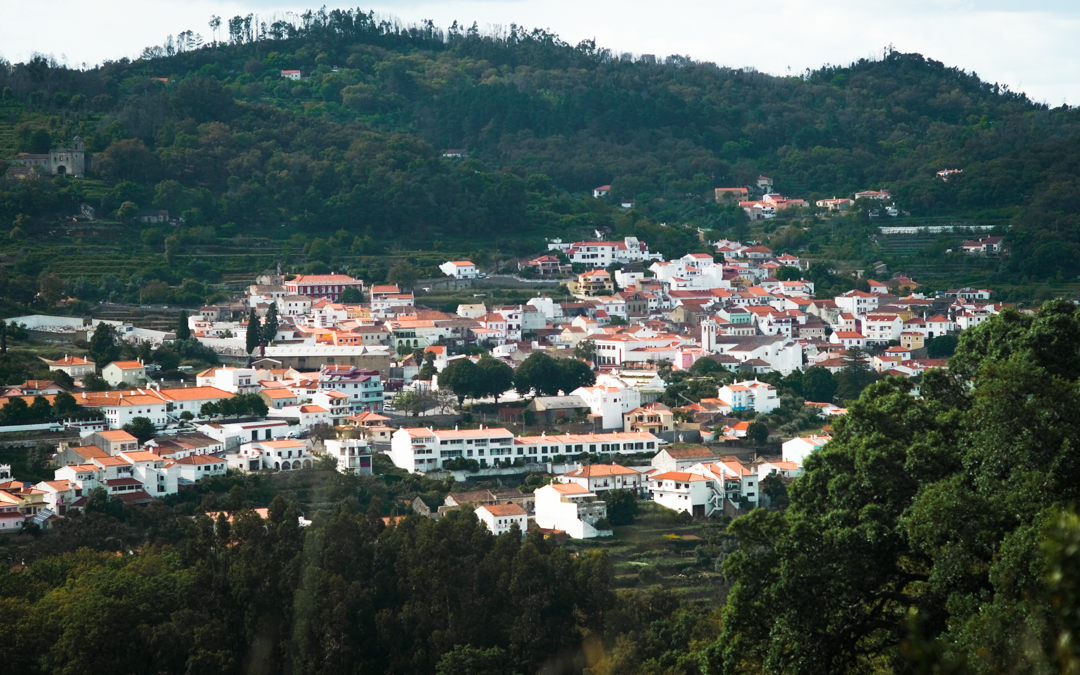 Proximity
Flying to the Algarve is easy and affordable – about 3 hours and 30 minutes from the main European hubs by air, and 2 hours and 30 minutes from Lisbon by car.

More importantly, a wide range of location categories are in close proximity to one another. The region's compactness and diversity facilitates transport and production logistics.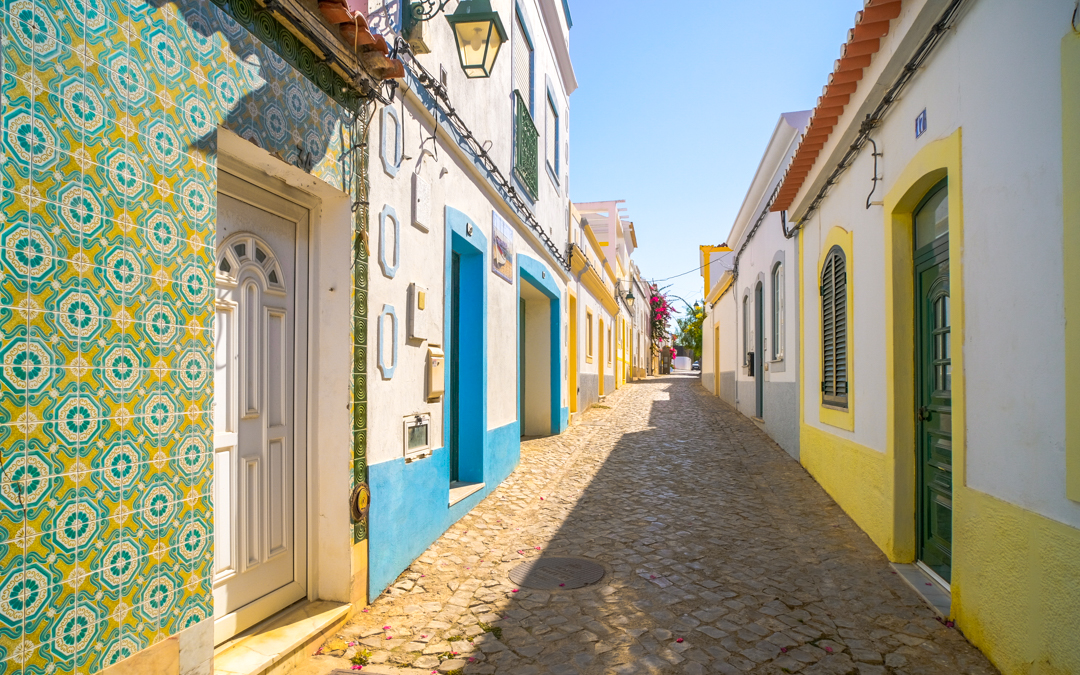 Production Incentives
Funding up to 30% of the project's budget, Portugal has one of the most attractive cash-rebate systems in Europe.

Existing treaties with European, African and Asian countries, as well as a multilingual resident population, greatly facilitates co-production alliances.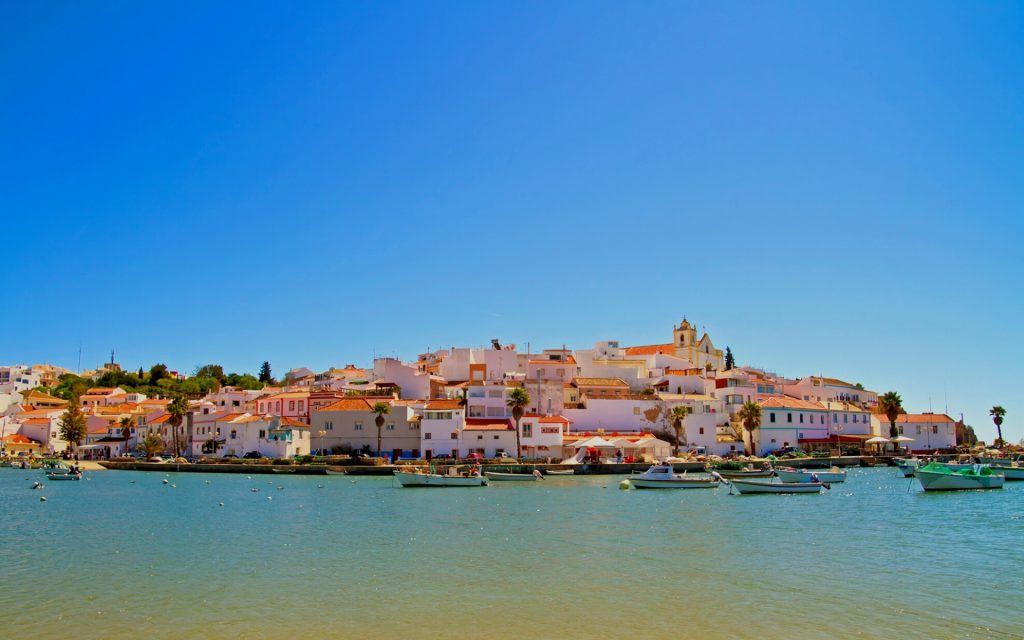 Affordable
First Class Services
As the main tourist region, the Algarve offers access to high quality services, accommodation, transportation, entertainment, production facilities and an impressive variety of real estate.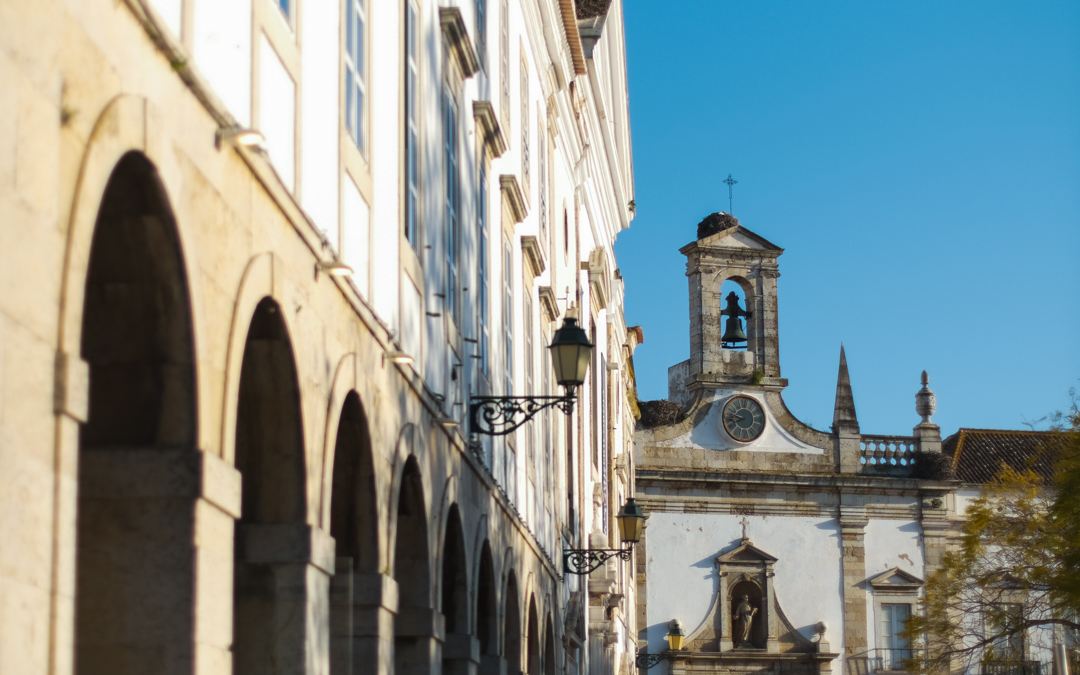 Stable
Safe & Reliable
In 2016, the Algarve was rated the world's best place to retire; in 2020, Portugal was ranked the 3rd safest country in the world (Global Peace Index); and recently, the Algarve was chosen as a top place for overseas investment post-Covid-19 (Forbes).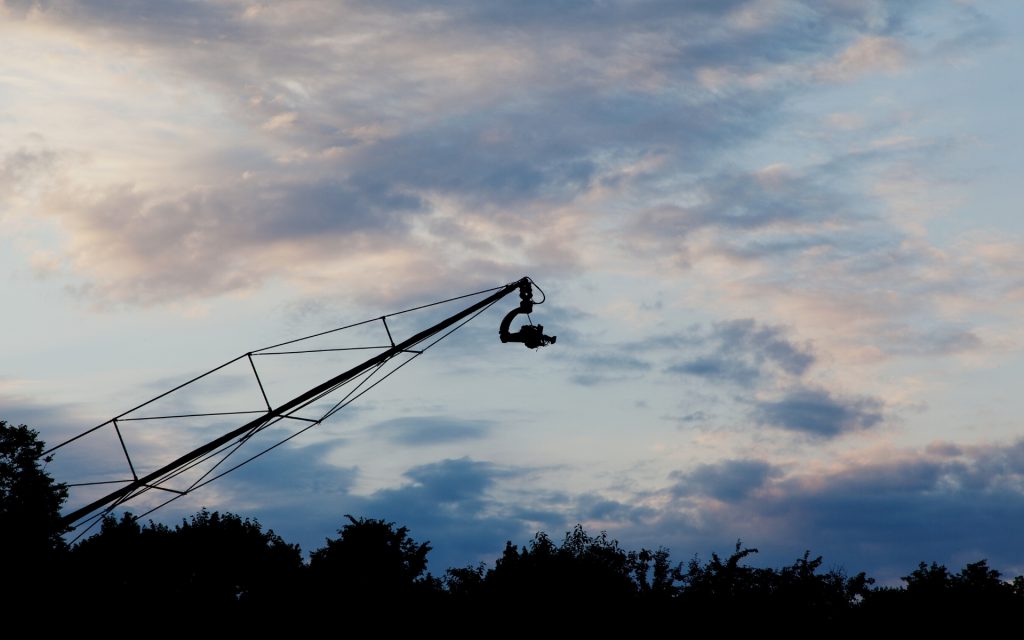 Rental Services & Crew
Portugal is also renown for its affordable and competitive rates – both for tourist and production facilities such as rentals of private properties.

Production crews are bilingual at minimum, and most likely multilingual. Experienced at working with foreigners, teams of competent professionals are eager to get things done.
These qualities and others make the Algarve a versatile and
dynamic place to bring your creation alive.

We are inviting you – filmmakers, content creators and
advertising agencies – to Shoot in the Algarve.

We look forward to welcoming you.